San Diego Minimally Invasive Surgery is a group of highly experienced and skilled General Surgeons that have been practicing in the greater San Diego area for over 25 years. San Diego MIS is currently affiliated with the Hillcrest Surgical Medical Group, a trusted name in General Surgery in San Diego for over 80 years.


The majority of all surgical procedures are performed at Scripps Mercy Hospital in San Diego. Scripps Mercy Hospital, a trusted name in San Diego since the 1880's, supports the advancement of minimally invasive surgery.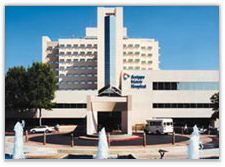 Scripps Mercy Hospital

4077 Fifth Avenue, San Diego, CA 92103, (619) 294-8111

http://www.scripps.org/locations/hospitals__scripps-mercy-hospital


Our office is conveniently located across the street from Scripps Mercy Hospital in the Mercy Medical Building.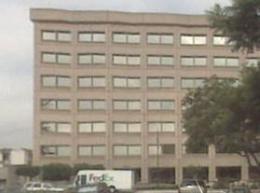 Mercy Medical Building

4060 Fourth Avenue, Suite #330, San Diego, CA 92103, (619) 298-9931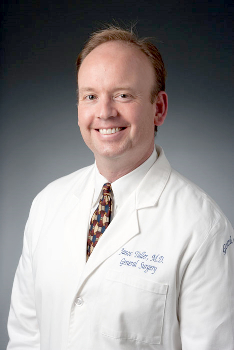 Janos Taller, MD

Dr. Janos Taller is a board certified General Surgeon with speciality fellowship training in Minimally Invasive, Laparoscopic and Bariatric Surgery.

Click the link below to learn more about Dr. Taller

http://www.scripps.org/physicians/6182-taller